Services
FTG Development offers a wide range of landscape, irrigation and plant nursery services throughout our area. Our contractors are extremely knowledgeable about all facets of our services and always work diligently to satisfy our customers.
All Services
Whether you are a new homeowner that wants to understand your new yard or someone…
With almost 40 years as a grower, FTG Nursery can locate, consult and service you…
Are you a new nursery, home owner and/or landscaper who needs assistance? Our team of…
Who we are FTG Nursery
Love plants? So do we! From our garden to yours! Our mission is to continuously grow quality plants and make them available to millions of home gardeners and landscapers in America at an affordable price.
FTG Development Inc is a certified Minority Business Enterprise, licensed nursery for over 36 years and an applicant for a Florida's Medical Marijuana Treatment Center License. The Nursery is comprised of multi-generational farmers and has survived because of their commitment to their customers, employees and finally, their product. With over, 85 years of Nursery operations experience, supply-chain / logistics and project management disciplines these seasoned businessmen bring a depth of regional expertise with specific know-how of all aspects in cultivating, harvesting and selling plants as well as running a successful business that stands the test of time. Present and CEO, John Allen, is ecstatic to continue providing high quality plant and educational services to the communities.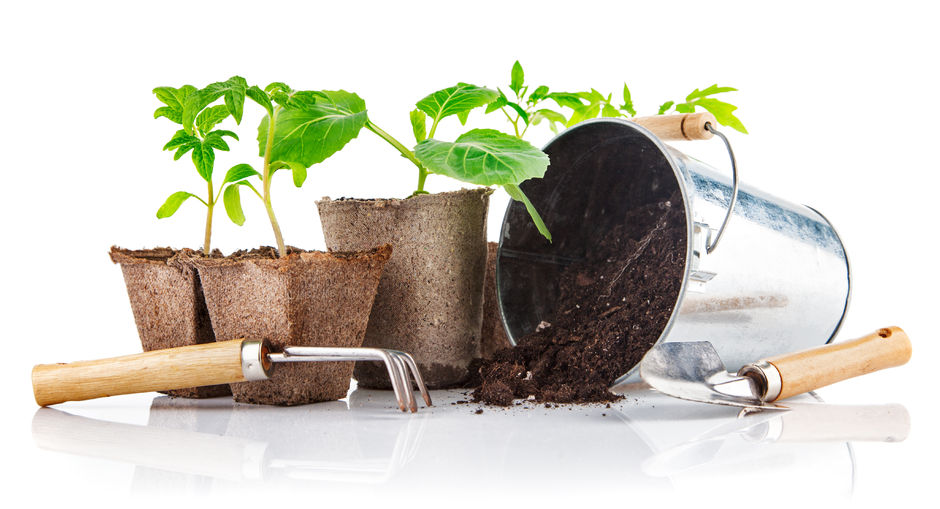 Stay up to date on the latest news from FTG Nursery. Sign-up to receive our informative new-letters. 
Our Expert Team
The FTG Difference, customer care and premium servicing
Make an Appoinment
How can we help.
Do you have a plant needs that require consultation? .
VOur online appointment reservation system makes it easy for you to book a service appointment with our team members. .
Buy Plants
Contact Us
Contact us today, a representative will be in touch shortly!
An organic home garden will produce great-tasting, fresh ingredients that are not only more flavorful,…
As summer approaches and the days last longer, your indoor plants will have more access…
Latest News
FTG Development is delighted to announce the submission of our application to become a registered Medical Marijuana Treatment Center (MMTC) on November 5, 2018. Patient care is our number one priority. With our inclusion we seek to serve the entire state as well as areas populated by medically underserved and marginalized communities. As a corporate partner of Minorities for Medical Marijuana, we look forward to bringing awareness through educational centers.